Mitomo on the WEB:
Amazing PR has reviewed Mitomo Snail + EGF Gold Mask and the Gold + Bee Venom Mask on their blog's Friday Favourites: Eye Products: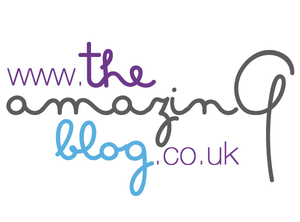 "The Eye & Nasolabial Mask with Snail Extract and EGF helps to regenerate damaged cells, both under the eyes, and around the nose, with natural components that improve your overall skin condition. The use of Epidermal Growth Factor (EGF) helps to regenerate new cells, encouraging your under eye area to look brighter and smoother…"  Read More
What Our Customers are Saying
Excellent results with no mess.
(Collagen and Lithospermum / Pack of 10 sheets)
Both I and my grand daughter loved this product. It's easy to use with no mess or fuss and it really made a difference that showed to our complexions.
ByRosieBon 8 July 2018 on Amazon
These masks really work. Bought them many times. Highly recommend. 
Arrived on time and as described. Would buy from again.
Amazon customer 12/12/2017